MANAGEMENT
Proper planning and management of resources within the department is critical to organizational success.
Strategic planning and goal setting
Alignment of business goals to inter-department processes
Vendor and contractor management
Talent acquisition, development, mentoring
Performance evaluation and success indicators
Management reporting
Project management
Budgets
Disaster Recovery and Business Continuity planning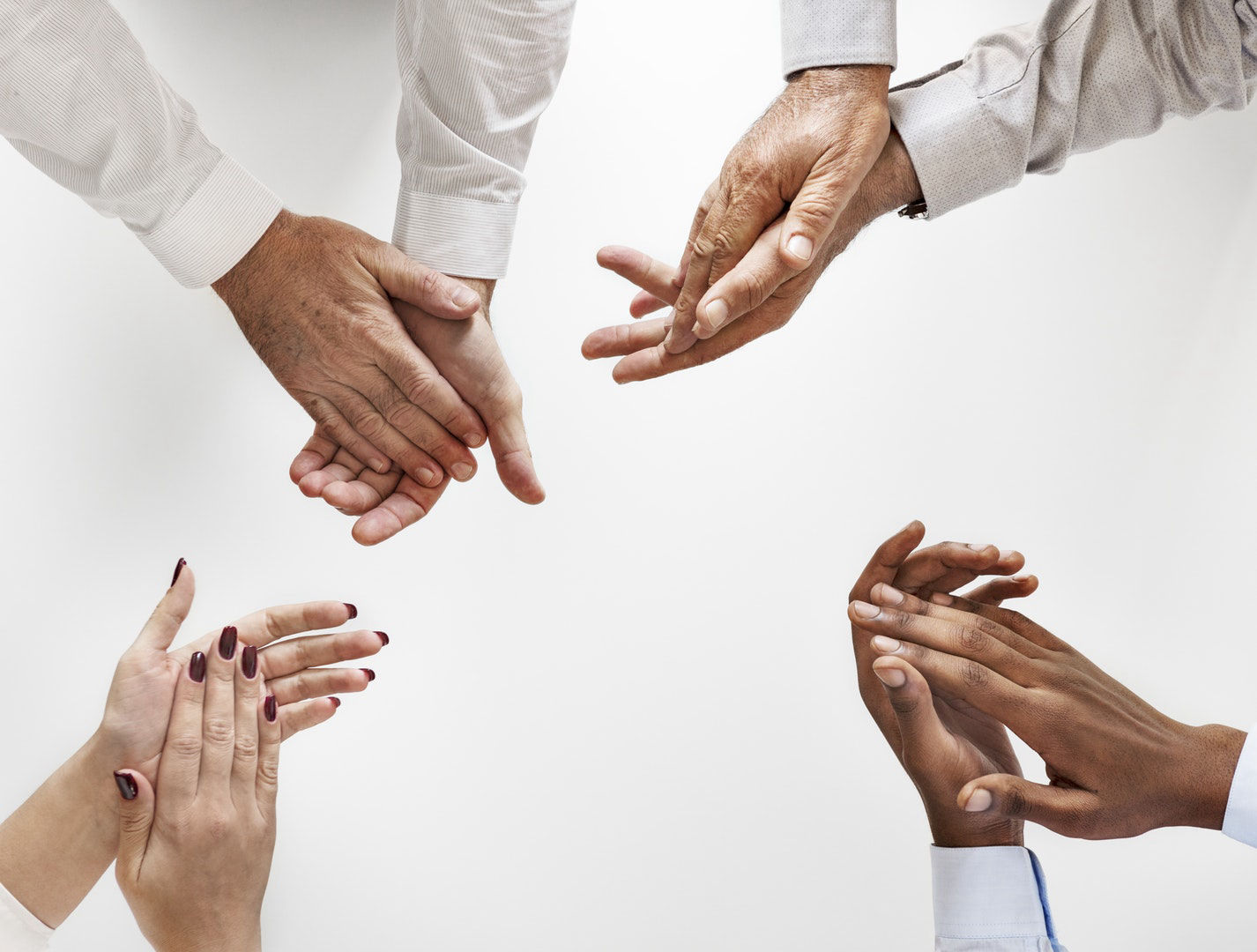 NETWORKS
As a network engineer, building and supporting network infrastructure is a main focus. This applies to the physical layer up to and including layer 3 of the OSI model. The list below represents a subset of responsibilities.
Design and installation of large scale IP infrastructure projects from concept through to completion.
Network management systems to provide visibility into network performance and availability
Change management systems, device configuration
Development of standards and proocedures
Network security policies
Drawings and documentation
ITIL asset management

SYSTEMS
Systems experience includes hardware and software that deliver a service to the end-user, middleware functions, storage, databases and backend automation.
Hardware specification, installation
Systems related policies and procedures
Software development, delivery and support
Cloud systems deployment
Performance monitoring and reporting